Canada's Food Guide recommends limiting foods that are high in sugar, salt and fat. These can add a lot of calories without a lot of nutrition. Click on the foods to find out more!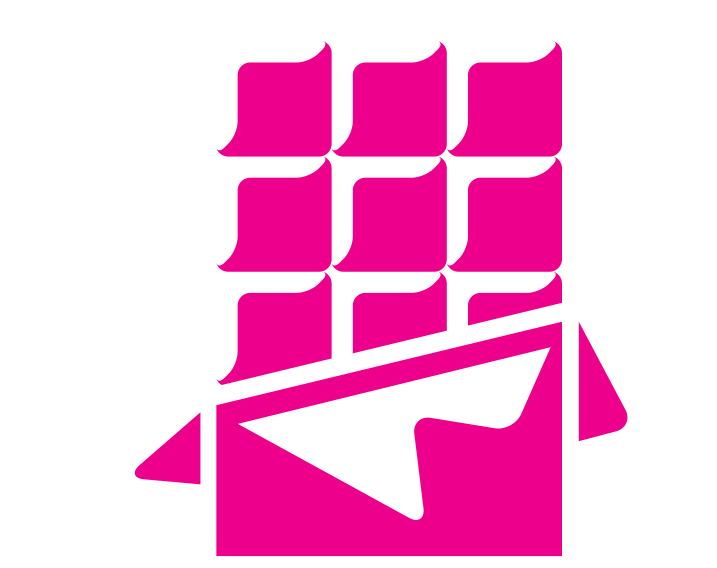 If you enjoy chocolate, have a few pieces only once in a while. Buy a small chocolate bar instead of a large one. Avoid buying a large bag of single serving chocolates.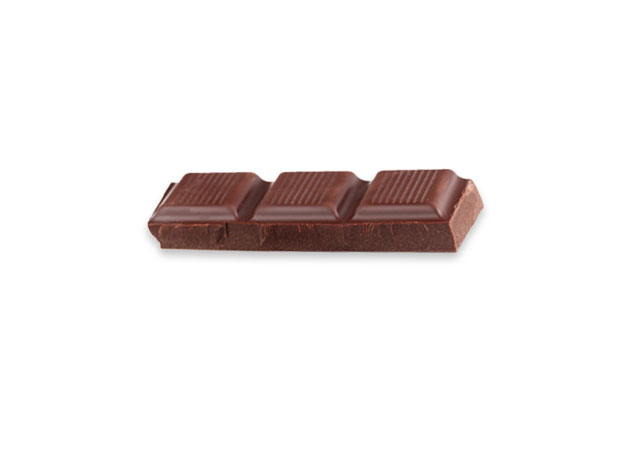 Cookies, muffins, tarts, croissants, brownies and cake slices from bakeries and coffee shops are often large and high in calories. Buy one as a treat only once in a while and share it with a friend.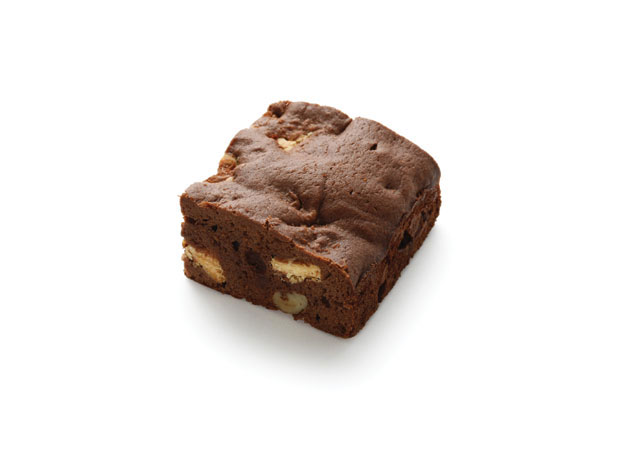 It's easy to overdo it when eating fries. At restaurants, ask for a small portion or share one plate of fries with friends.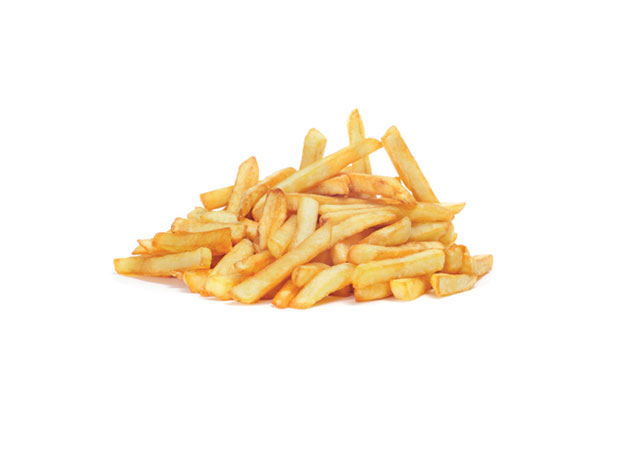 Put a handful of chips, pretzels or nachos on a plate instead of eating out of the bag. This will help you control how much you eat. Try to avoid second helpings of salty snacks.